"The name says it all"
AC & Heating Repair
for the Mississippi Gulf Coast
No Need to Wait Till Monday.
Call Today!
(228) 239-6178
Service Calls only $65 in Gulfport and $75 in the surrounding areas of Biloxi, Long Beach, Ocean Springs, and Pass Christian
Air Conditioning Repair Service in Gulfport,
Biloxi, Ocean Springs, Long Beach,
Pass Christian, Bay St. Louis, Pascagoula,
and the Surrounding Areas in Mississippi.
Dependable AC & Heat is the air conditioning expert for residential units. We are one of the leading HVAC service providers in the coastal areas of Mississippi. Our response to your air conditioning repair needs will be fast, professional, and courteous. Our goal is to ensure your air conditioner and heater will perform at its best. Our AC repair mechanics are EPA certified and provide top customer service. If you need AC repair or heating repair call Dependable AC & Heat first.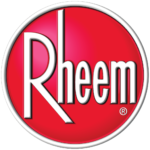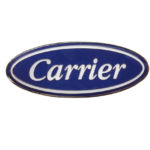 We provide air conditioning installation service for the coastal areas of Mississippi. We do central air conditioning system installations, and ductless air conditioner installations. We install many major brands of air conditioning and heating systems.
We provide a wide range of services for all major heaters, such as, forced air systems, electric heaters, and heat pump units. We can repair or replace your HVAC system depending on your needs and as always with our fast, professional, and courteous service.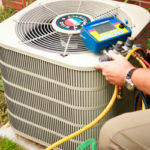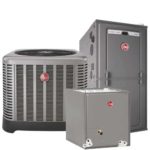 Our air conditioning refrigeration and heating technicians are here to provide you with the best and most professional AC and heating solutions for any HVAC emergency.
Dependable AC & Heat offers mainly residential AC repair and heating repair services. Our technicians specialize in both air conditioning & heating repair and new HVAC systems installation.
Give us a call today.
(228) 239-6178
We sell and install air conditioners from top manufactures like Goodman, Ruud-Rheem.
We are the air conditioning and heating experts  who can find the HVAC solution you are looking for.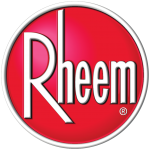 The Rheem air conditioning system is one of the best known in the USA. Not only is it well known in America, Rheem cooling and heating items are distributed all over the world. As far as design, technology and efficiency are concerned, the Rheem air conditioning system is guaranteed to give you the best.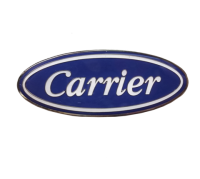 The Carrier Corporation bearing his name was founded in 1915 and has become the world's largest manufacturer and distributor of heating, ventilating and air conditioning (HVAC) systems.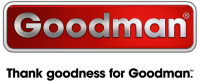 The Goodman® brand has a central air conditioning system that is perfect for your home'at a refreshingly affordable price.
Service Calls

ONLY $65 IN THE CITY OF GULFPORT

ONLY $75 IN THE SURROUNDING AREAS

CALL TODAY
(228) 239-6178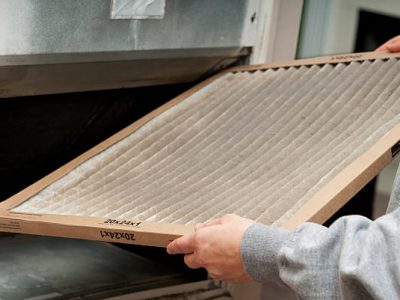 All modern air conditioning systems are equipped with internal air filters. Failure to replace these filters as recommended will contribute to a lower heat-exchange rate, resulting in wasted energy, shortened equipment life, and higher energy bills; low airflow can also result in "iced-up" or "iced-over" evaporator coils, which can completely stop air flow.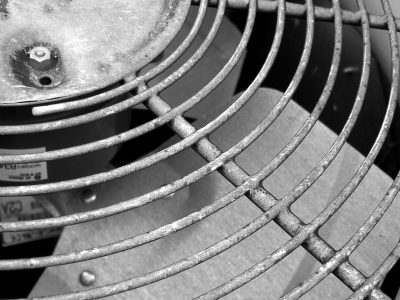 It is important to keep in mind that because an air conditioner moves heat between the indoor coil and the outdoor coil, both must be kept just as clean. This means that, in addition to replacing the indoor air filter, it is also necessary to regularly clean the outside condenser coil. Failure to keep the condenser clean will eventually result in harm to the compressor, because the condenser coil is responsible for discharging both the indoor heat and the heat generated by the electric motor driving the compressor.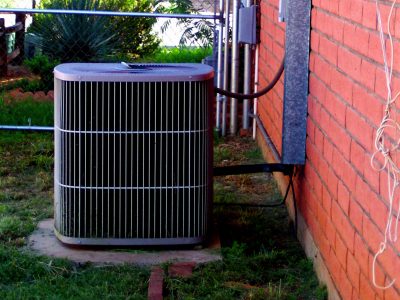 We offer several very affordable – preventative maintenance programs to keep your home comfort system running at peak performance year-round.
Need help with preventative maintenance? We are experts!